Real Lawyers for Real People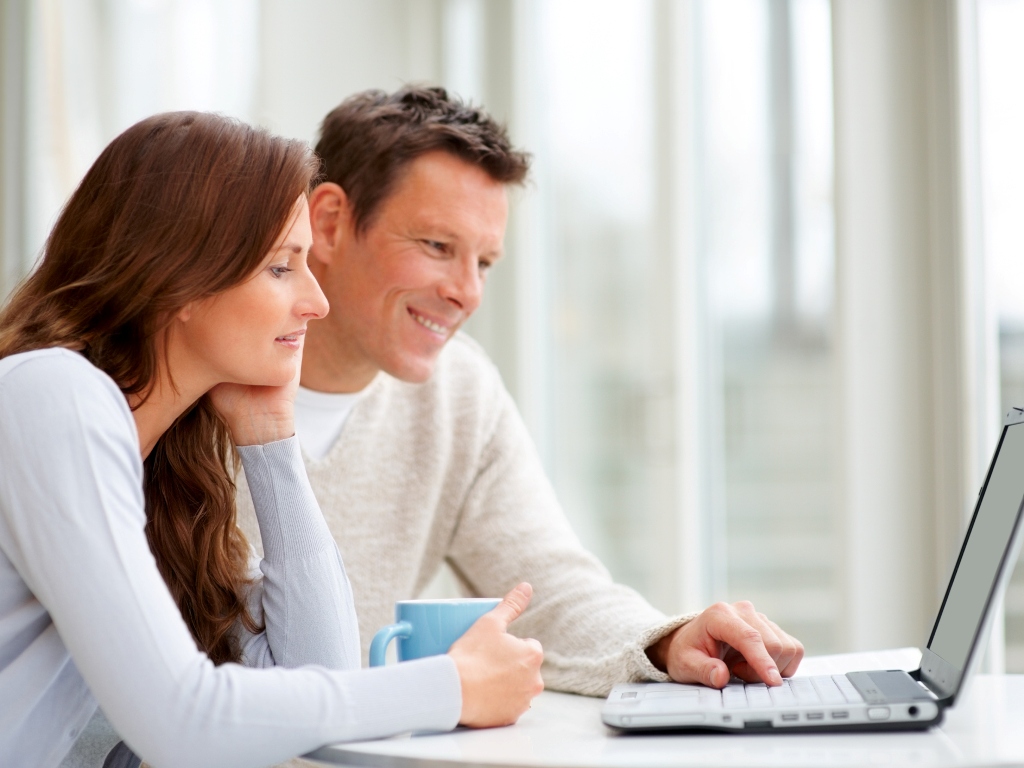 All Land Contract Documents Only $159.00
Land Contract, Memorandum of Land Contract for Recording with County Register of Deeds Office, and Property Transfer Affidavit and Homestead Exemption Updates (if applicatble) Included.
If you need help, Contact Us
3 Simple Steps:
TrustAnswers.com Attorneys review your answers and professionally prepare your documents.
We deliver your documents to you by email, first class mail or overnight delivery.
Don't Get Stuck Using A "Forms Service"
TrustAnswers.com is a real law firm. We have over 20 years of experience helping real people like you complete real estate transactions. All of your documents will be drafted and reviewed by a licensed Michigan attorney. Don't rely on self-help services. Count on the experience and expertise of a real lawyer looking out for you. Start My Land Contract Now.